Torres del Paine Crossing Program | Eighth Wonder of The World | 4 DAYS
Our objective with this program is to explore these lands on horseback, where man, horses and nature merge to provide us with an unforgettable adventure. We will cross ancient Lenga forests, extensive steppes and cross rivers, all in the company of local guides (gauchos) who will lead us through amazing views of the majestic Paine Massif, lagoons and glaciers.
Throughout the journey, we will have the opportunity to marvel at the fascinating fauna of the area, with a bit of luck, we will be able to spot guanacos, foxes, pumas, condors and, above all, one of the last groups of wild horses that inhabit the Patagonia.
Without a doubt, riding through Patagonia will be an unforgettable experience in our lives
Horseback Riding in Patagonia | Book Your Horseback Trail Ride
Discover Patagonia from a different perspective with our Horseback Riding Tours in Torres del Paine, horseback riding through Chiloe Island and Tierra del Fuego in Chile

Horse Travels Patagonia | Adventure Tourism
We want to introduce you to our long horseback riding through Torres del Paine, eighth wonder of the world, expeditions on the Island of Tierra del Fuego, End of the World Crossing and on the Island of Chiloé, trilogy scenic in the Deep Chiloé. We are a group of friends with more than 25 years of experience in dressage, breeding and tourism with horses, just like you, we are horse lovers, these routes are designed exclusively for riders with experience in long journeys and extreme climates. We remind you to know our proposal, our friends, our horses and more….
Horseback Riding Tours in Patagonia, Chile
Book now the Best Horse Riding Tours and Accommodation in Chiloe Island, Chile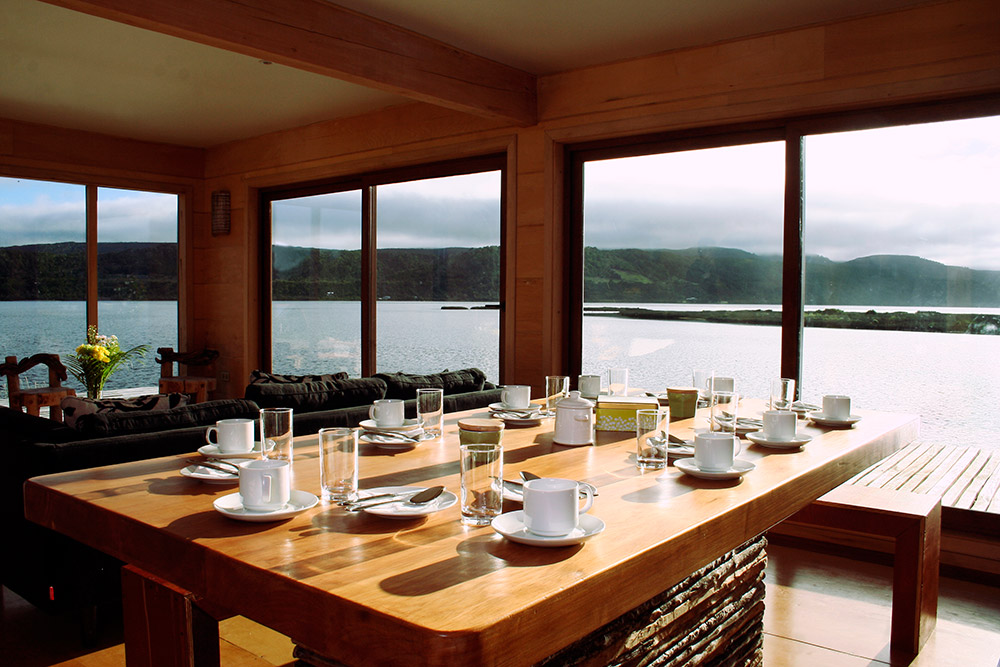 Our experience and knowledge make us, yesterday's Pioneers and today's leaders.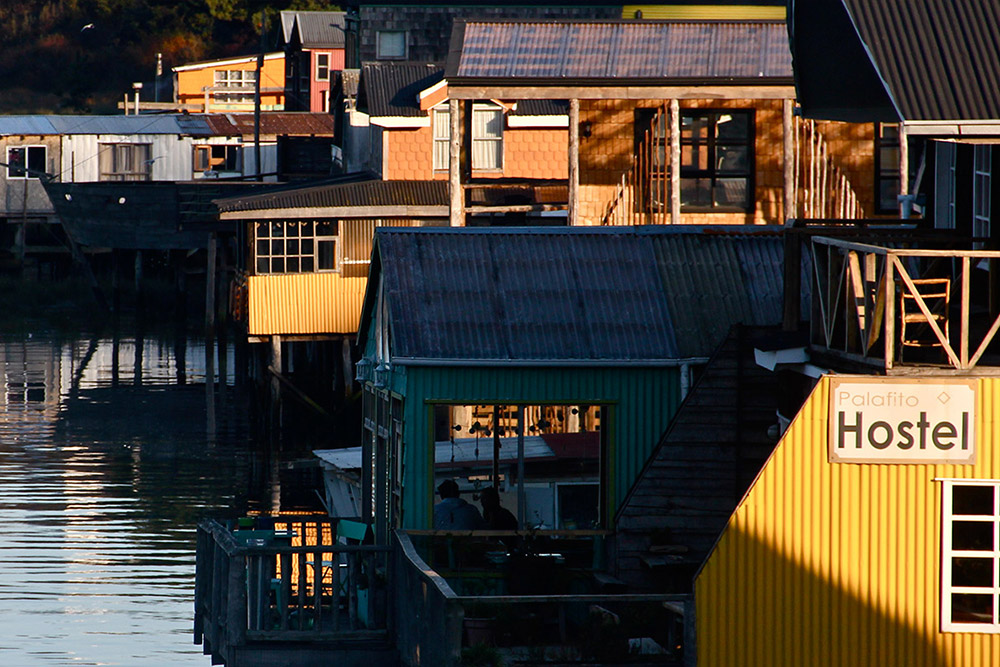 Your starting point to explore Chiloé Island – Chile and all of its charm.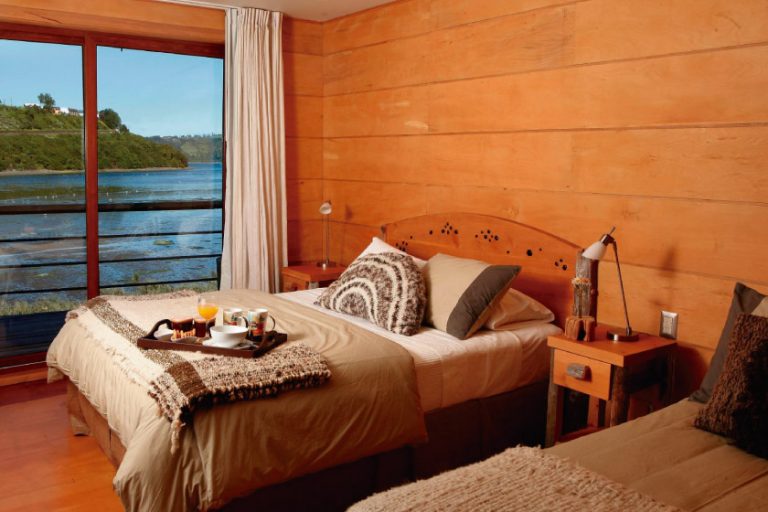 Hotel Boutique in Castro, Chiloé
Ideal location in Chiloé Island to rest, relax and disconnect from daily life.
