Experience the Untamed Beauty of Patagonia on Horseback with Horse Travels Patagonia
Welcome to Horse Travels Patagonia, your gateway to an unforgettable equestrian adventure in one of the world's most breathtaking destinations. Get ready to immerse yourself in the untamed beauty of Patagonia as you embark on a horseback journey like no other.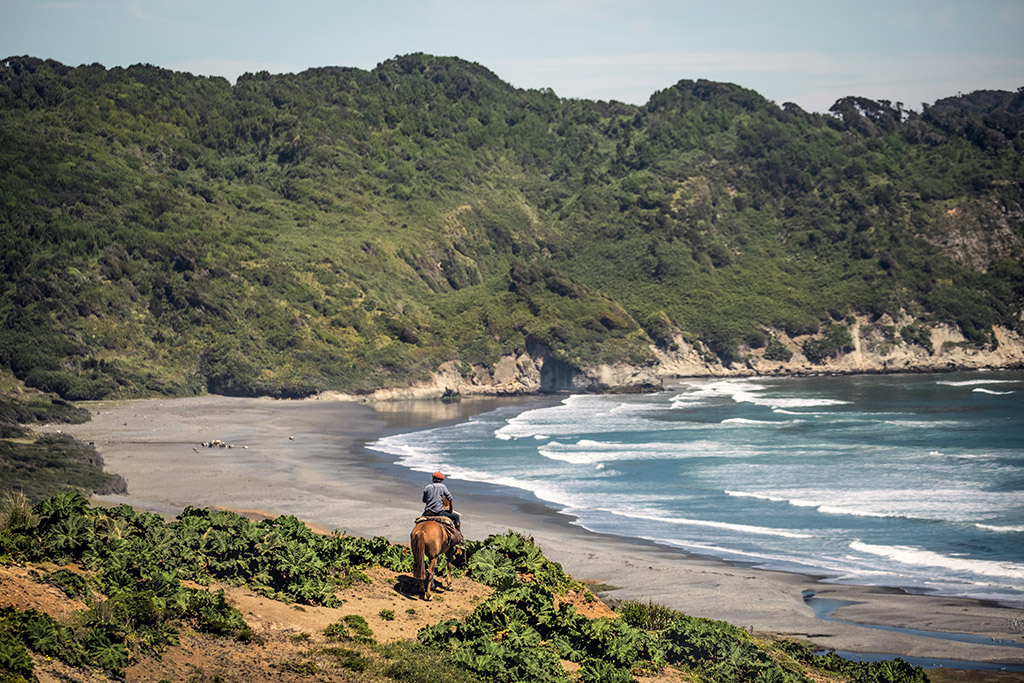 Why Choose Horse Travels Patagonia?
Expertise: With years of experience in organizing horseback riding tours in Patagonia, we know the region like the back of our hand. Our team of passionate and knowledgeable guides will lead you through the most awe-inspiring trails, ensuring an unforgettable and safe experience.
Spectacular Landscapes: Patagonia is renowned for its dramatic landscapes, and there's no better way to explore them than on horseback. Ride through lush valleys, cross crystal-clear rivers, and gaze upon towering mountains as you forge a deep connection with nature.
Well-Trained Horses: Our horses are more than just transportation; they are our partners in adventure. Each horse is carefully selected and trained to provide a comfortable and exhilarating ride, allowing you to fully enjoy the journey.
Tailored Experiences: Whether you're an experienced rider or a beginner, we have the perfect tour for you. Our itineraries are designed to cater to all skill levels, ensuring that everyone can enjoy the thrill of horseback riding in Patagonia.
Unforgettable Memories: We believe that every journey should be filled with incredible memories. From galloping across vast plains to witnessing breathtaking sunsets, your time with Horse Travels Patagonia will be filled with moments that will stay with you forever.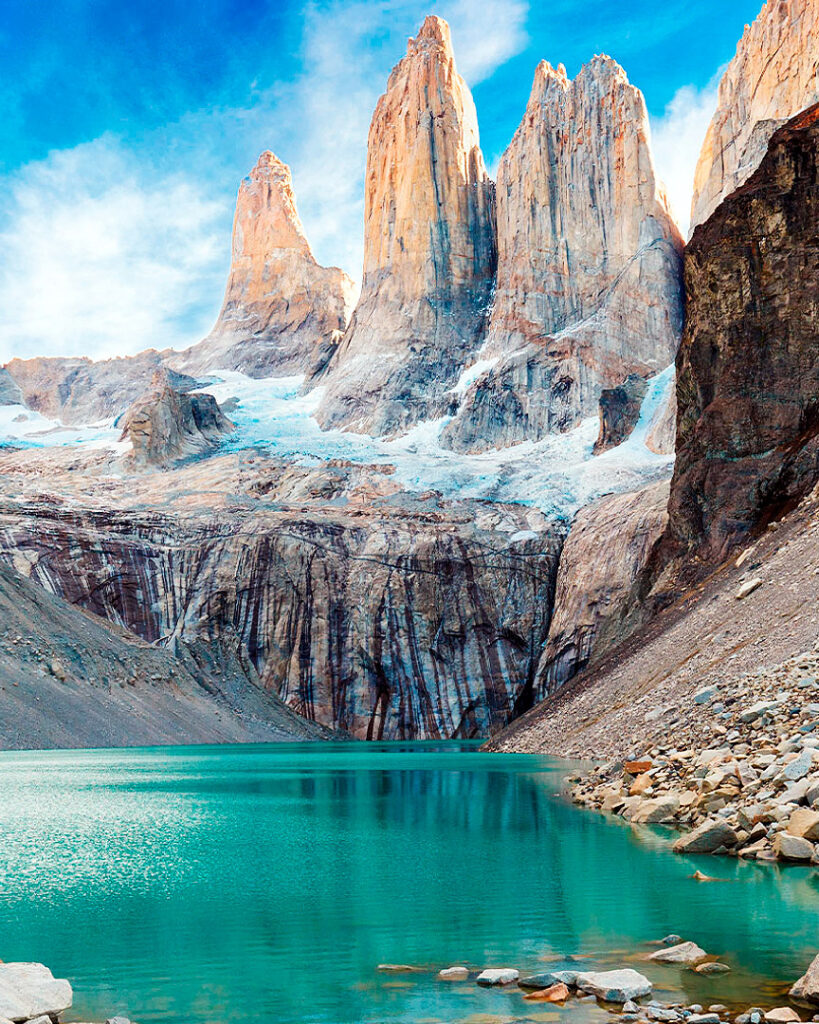 Join Us on the Ride of a Lifetime
Ready to embark on a horseback adventure through the raw and captivating landscapes of Patagonia? Book your tour with Horse Travels Patagonia today and immerse yourself in an experience that will leave you breathless.
Don't miss out on this opportunity to explore Patagonia's hidden gems, connect with nature, and create memories that will last a lifetime. Visit our website now to find the perfect tour for you, and let us be your guide to the wonders of Patagonia on horseback.
Horse Travels Patagonia – Where Adventure Meets Serenity.