Torres del Paine Crossing Program | 2D
Patagonia reveals itself as a wild and rugged place, with a fascinating past that ranges from the native inhabitants to the heyday of cattle ranching, as well as the brave men who conquered these remote territories.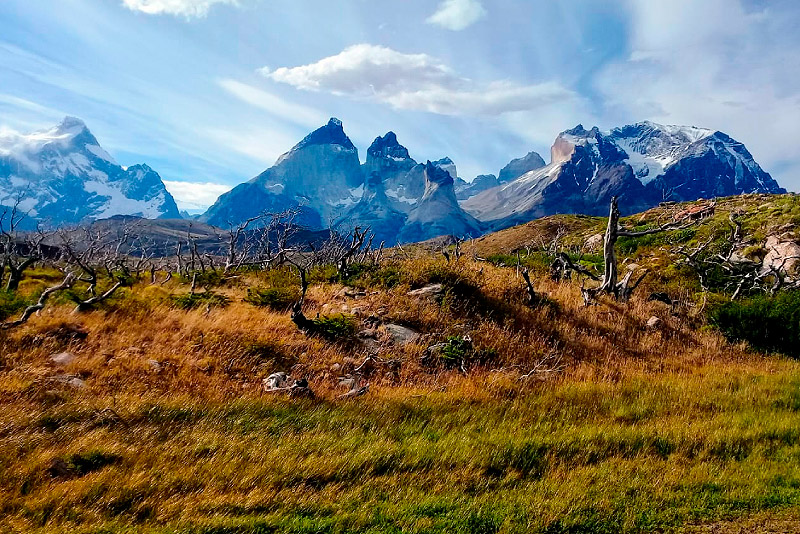 Our objective with this program is to explore these lands on horseback, where man, horses and nature merge to provide us with an unforgettable adventure. We will cross ancient Lenga forests, extensive steppes and cross rivers, all in the company of local guides (gauchos) who will lead us through amazing views of the majestic Paine Massif, lagoons and glaciers.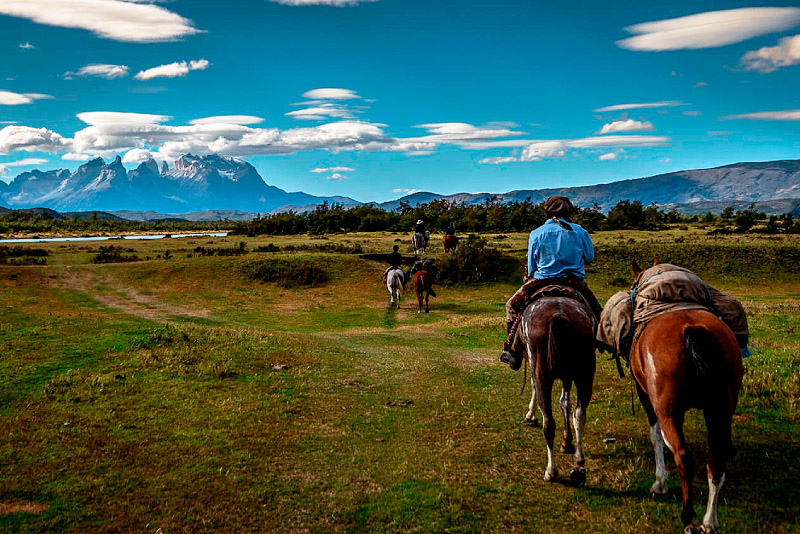 Troughout the journey we will have the opportunity of experiencing the fascinating native animal life, with a bit of luck we could see guanacos, foxes, pumas, condors, and of course, the last remaining wild horses that live in Patagonia. We will also immerse ourselves in the local culture, their work and traditions around a fire sharing mate and great conversarions.
Without a doubt, horseriding in Patagonia will be a unique experience in our lives.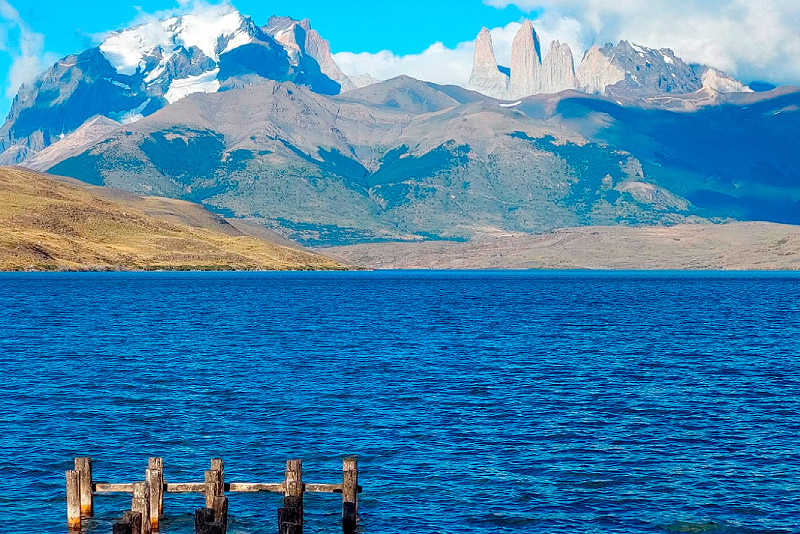 Itinerary
Day 1
Route: Lazo Ranch / Serrano River
Duration: 4 to 5 hours
Day 2
Route: Serrano River / Ferrier / Gray Glacier
Duration: 5 to 6 hours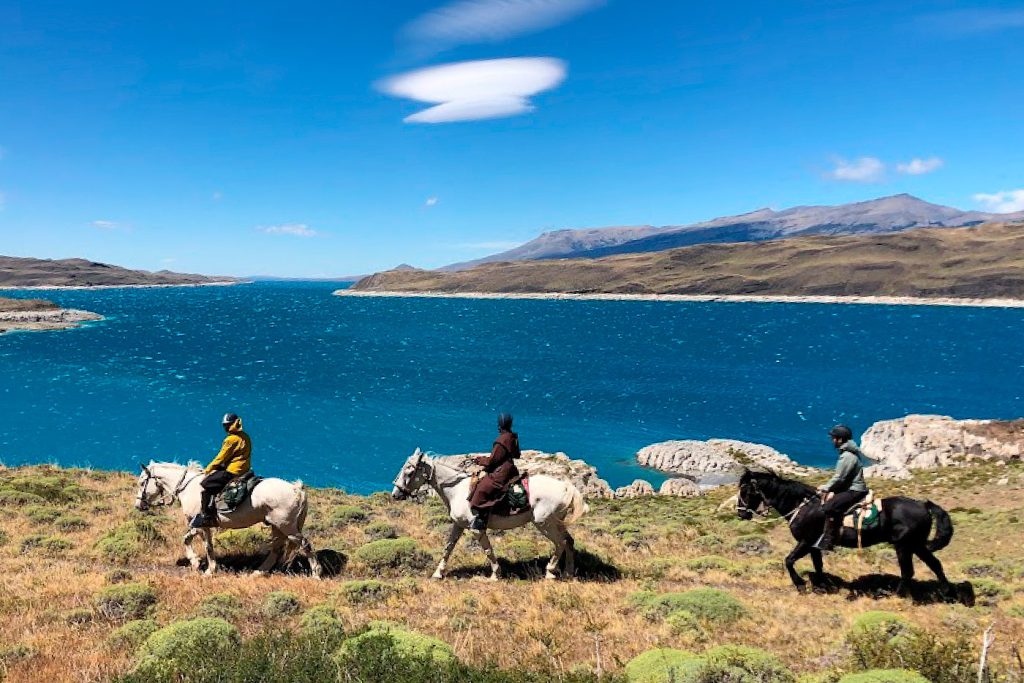 Includes
• Meals: 3 breakfasts, 4 lunches, 3 dinners
• Lodging: 3 night camping in domes (there is an alternative hotel if required, not included in the price).
• Horses and riding equipment (saddles, helmets, chaps)
• Saddlebags for small personal items.
• Entrance to Torres del Paine National Park
• English speaking guide and assistant baqueano (local cowboy)
• All private transportation mentioned in the itinerary.
Price: USD 1,495 per person
Minimum of 2 people required for this program.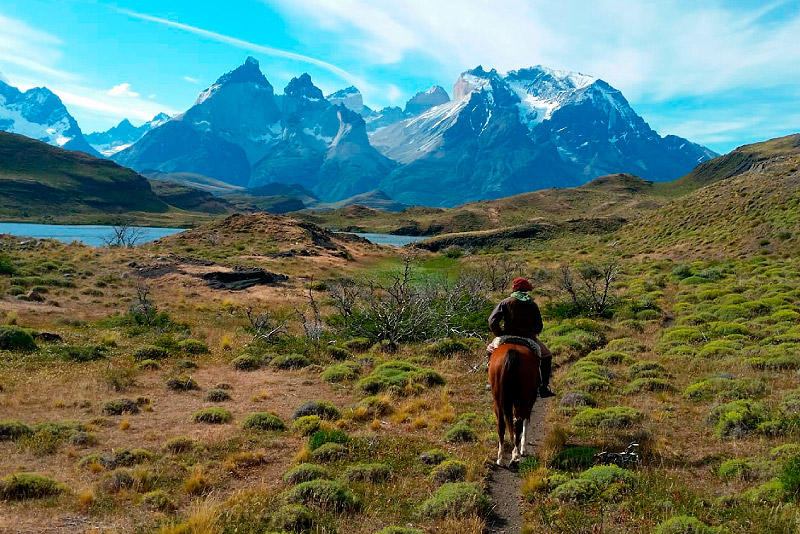 Any questions or suggestions, do not hesitate to contact us.