Patagonia is a stunning region known for its rugged beauty and vast landscapes, making it a popular destination for horseback riding tours. If you are an experienced rider, we have several horseback riding trips to explore the region's natural wonders. These tours typically take you through scenic trails, allowing you to immerse yourself in the breathtaking landscapes of Patagonia.
Some our popular Horseback Riding Tours in Patagonia include:
Torres del Paine Crossing Program | 4D
Torres del Paine in Chilean Patagonia offers stunning landscapes and is a popular destination for Horseback Riding Tours.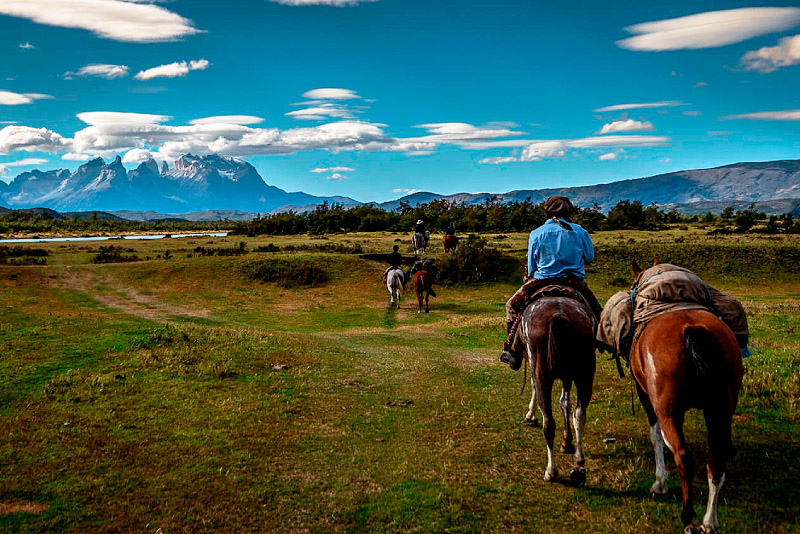 The Torres del Paine Crossing Program offered by Horse Travels Patagonia is a 4-day adventure that allows you to explore the stunning landscapes of Torres del Paine National Park in Chilean Patagonia.
Here are some key details about the program:
Duration: 4 days
Itinerary: The exact itinerary may vary, but the program typically includes horseback riding through the park, allowing you to immerse yourself in the natural beauty and diverse ecosystems of Torres del Paine. You'll have the opportunity to traverse ancient Lenga forests, cross rivers, and witness breathtaking views of the Paine Massif, glaciers, and lagoons. Wildlife sightings, such as guanacos, foxes, pumas, and condors, are also possible during the journey.
Experience Level: The program is designed for riders with experience in long journeys and extreme climates, so it's recommended to have prior horseback riding experience.
Accommodation: The program may include accommodations, but it's best to check with the operator for specific details.
Booking: To participate in the Torres del Paine Crossing Program with Horse Travels Patagonia click here: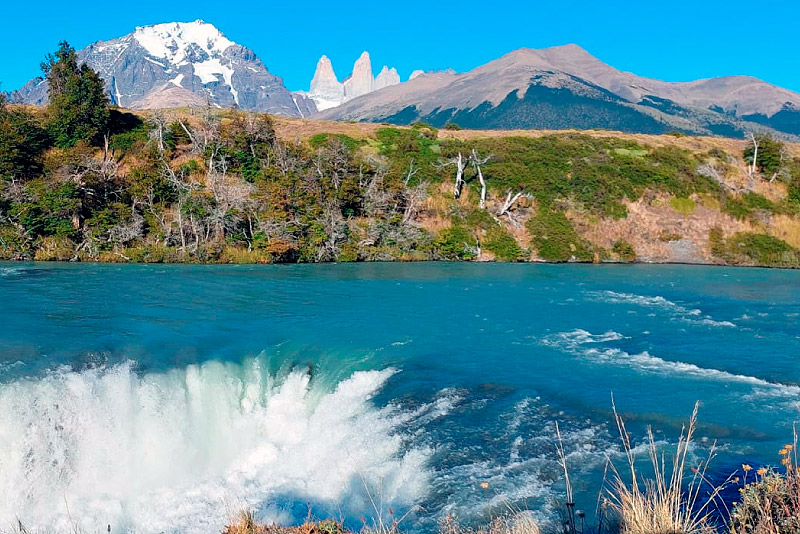 These are just a few examples of the Horseback Riding Tours available in Patagonia. Be sure to check the tour details, including the duration, level of difficulty, and safety precautions, before booking your Horseback Riding Tours in Patagonia.