Horseback riding in Torres del Paine National Park is a popular activity that allows visitors to explore the park's stunning landscapes and experience its natural beauty from a unique perspective. Here are some insights on horseback riding in Torres del Paine National Park:
Unique Experience: Horseback riding offers a different way to experience the park, allowing you to immerse yourself in the surroundings and enjoy the serenity of the Patagonian wilderness.
Scenic Routes: Horseback riding tours in Torres del Paine National Park typically follow scenic routes that take you through valleys, across rivers, and up to viewpoints where you can enjoy stunning panoramic views of the park's iconic landmarks.
Guided Tours: It's recommended to join a guided horseback riding tour, especially if you have limited experience riding horses or are unfamiliar with the park. Local guides can provide valuable insights, ensure your safety, and enhance your overall experience.
Duration and Difficulty: Horseback riding tours in Torres del Paine National Park can vary in duration and difficulty. There are options available for riders of different skill levels, from beginners to experienced riders. It's important to choose a tour that matches your abilities and preferences.
Equipment: Most tour operators provide the necessary equipment, including well-trained horses, saddles, and helmets. However, it's advisable to check with the tour operator in advance to confirm what is included and if you need to bring any personal gear.
Weather Considerations: Patagonian weather can be unpredictable, so it's essential to dress in layers and be prepared for changing conditions. Waterproof and wind-resistant clothing, sturdy footwear, and sunscreen are recommended.
Booking and Availability: To ensure availability, it's advisable to book horseback riding tours in advance, especially during the peak season from December to February. You can book directly with Horse Travels Patagonia.
Safety: It's important to prioritize safety during horseback riding tours. Follow the instructions of your guide, listen to their advice, and adhere to any safety guidelines provided. It's also essential to inform the guide of any health conditions or concerns before starting the tour.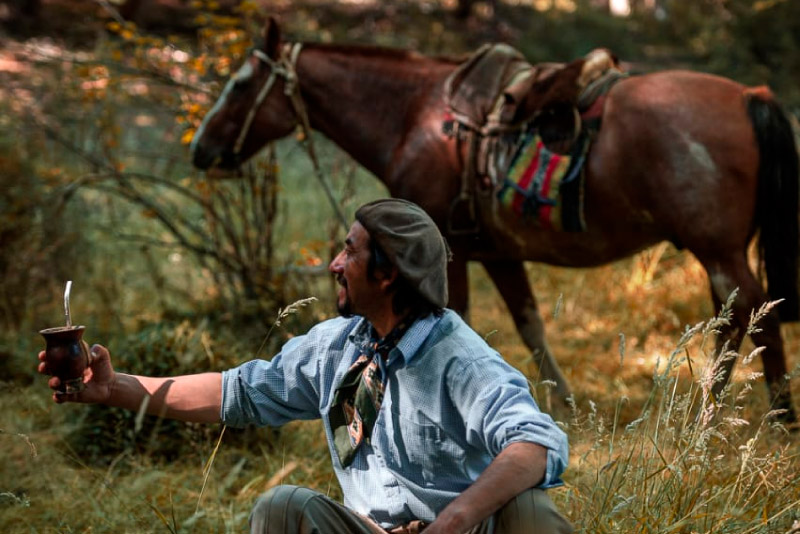 When planning your horseback riding experience in Torres del Paine National Park, consider the duration, difficulty level, and specific highlights you would like to see.