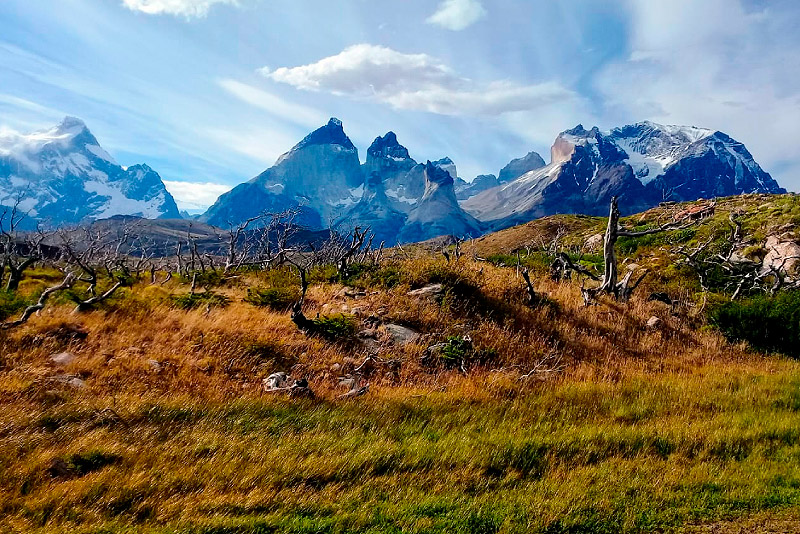 When considering booking a horseback riding tour in Patagonia, you may wonder why you should choose Horse Travels Patagonia. Here are a few reasons why you might consider booking with us:
Experience and Expertise: Horse Travels Patagonia boasts over 25 years of experience in dressage, breeding, and tourism with horses. Our team consists of horse lovers who are knowledgeable about long horseback journeys and extreme climates. This expertise can enhance your experience and ensure your safety during the tour.
Unique Routes: Horse Travels Patagonia offers unique routes and expeditions in various locations, including Torres del Paine, Tierra del Fuego, and Chiloé Island. These routes are designed for riders with experience in long journeys and extreme climates, providing a different perspective on Patagonia.
Scenic Beauty: Patagonia is known for its breathtaking landscapes, and Horse Travels Patagonia aims to showcase this beauty during their tours. Whether it's riding through Torres del Paine or exploring the End of the World Crossing, you can expect to witness stunning scenery along the way.
Personalized Service: Horse Travels Patagonia emphasizes personalized service and tailors our tours to meet individual needs. We provide individual, tailored advice and are responsive to booking queries. This personal touch can enhance your overall experience and ensure your specific preferences are taken into account.
Accommodation Options: In addition to horseback riding tours, Horse Travels Patagonia offers accommodation options. This can be convenient for travelers looking to combine their riding experience with comfortable lodging, ensuring a seamless and enjoyable trip.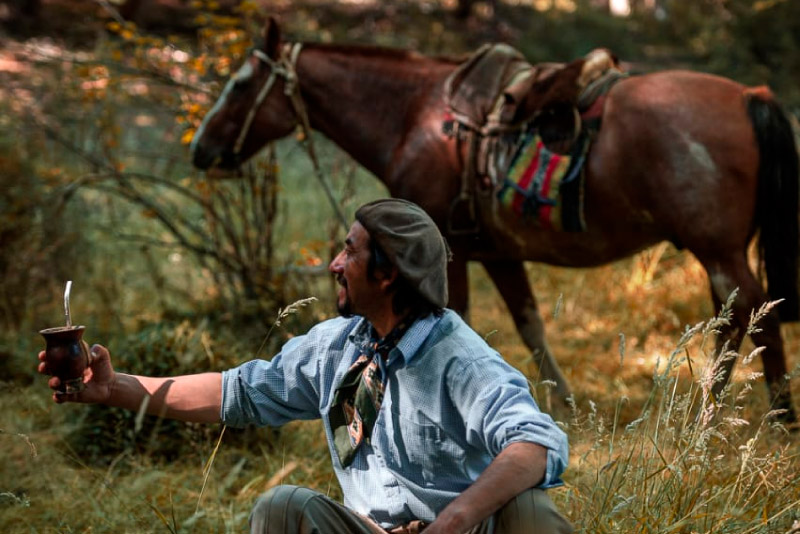 It's important to note that when booking any tour, it's advisable to review the specific details, pricing, cancellation policies, and any additional inclusions or requirements.